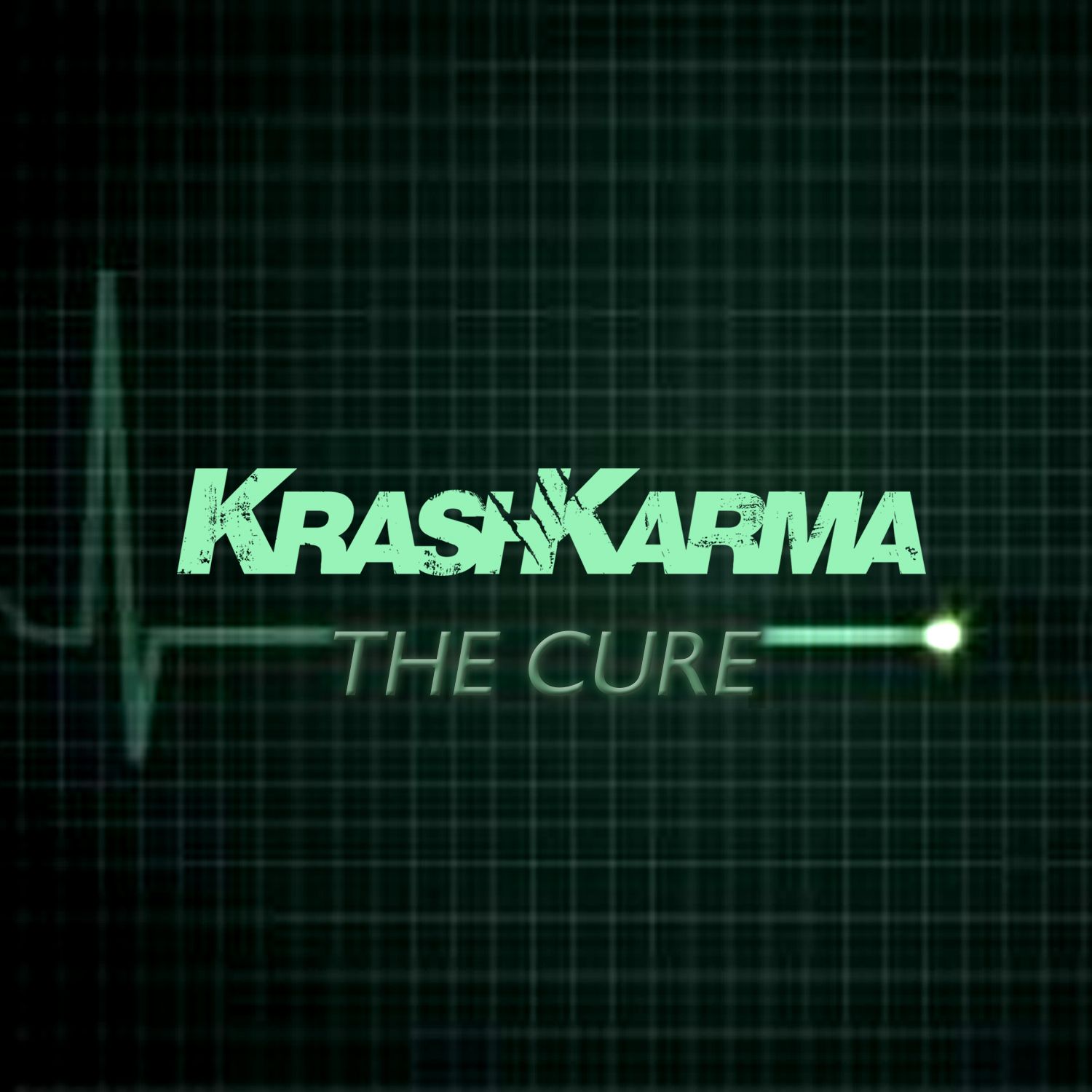 Well, we hope everyone is staying safe and sane out there. Our hearts go out to those families who are feeling the worst
effects of this terrible virus.  Everyone else, I hope you are all doing your part to help contain it and get this all behind us as 
soon as we can.  In the meantime, we are self quarantined and on lockdown in Los Angeles trying to use the time we are given
constructively.  Music has always been our strength and way to get through tough times and we need it now more than ever.  
In the spirit of hope and unity, we give you our latest offering "The Cure".   May we all come out of this with a newfound appreciation
for life and all the little things that we may have taken for granted in the past.  We will keep you posted on show cancellations and rescheduled, but
as of now we are still on track to be on tour in the summer.  I hope we will see you all soon. We miss your faces and the energy we create
when we are all together.  Much love and stay healthy!